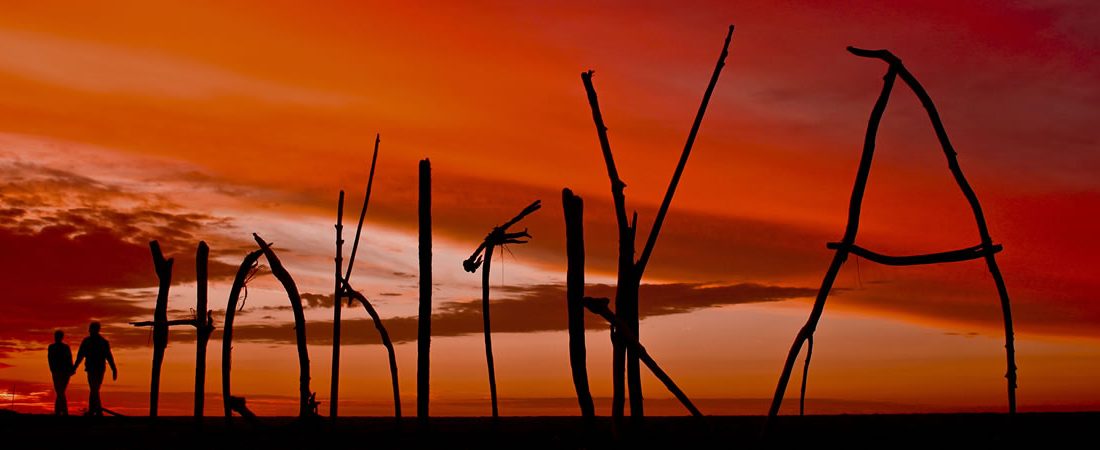 Hokitika
Hokitika is a cool little town – it balances the best of the West Coast experience with some surprising sophistication for a small town. Think of the fun-filled, relaxed holidays you used to have, then throw in better coffee and food, a beach town centre, a large artisan community and friendly characters.
We are happy to share our experience and services in organising tours and activities. There are many things to do in Hokitika but here are some of our favourites:
Hokitika is also the perfect base for your wider West Coast holiday. The Franz Josef and Fox Glaciers as well as Punakaiki's Pancake Rocks are just a day trip away. To learn more about what is on offer in Hokitika, visit thecoollittletown.com.
See what Hokitika has to offer
Freephone: 0800 STUMPERS (788 673)
Phone: (03) 755 6154
Fax: (03) 755 6137
E-mail: enquiries@stumpers.co.nz
Address: 2 Weld Street, PO Box 35, Hokitika 7810, New Zealand