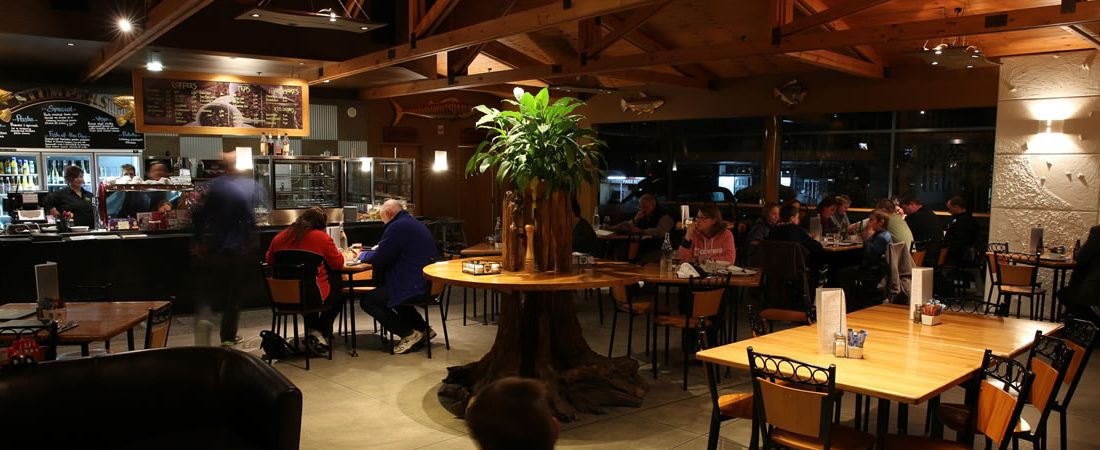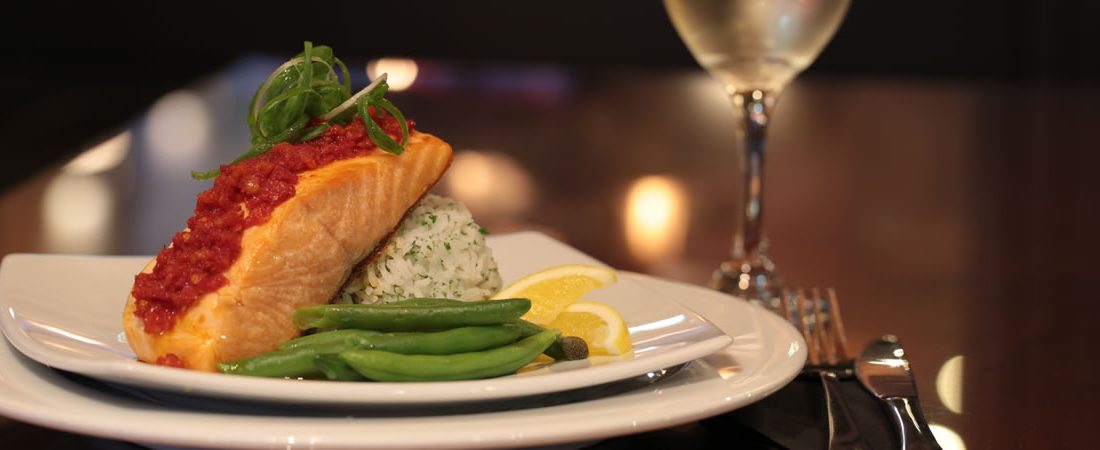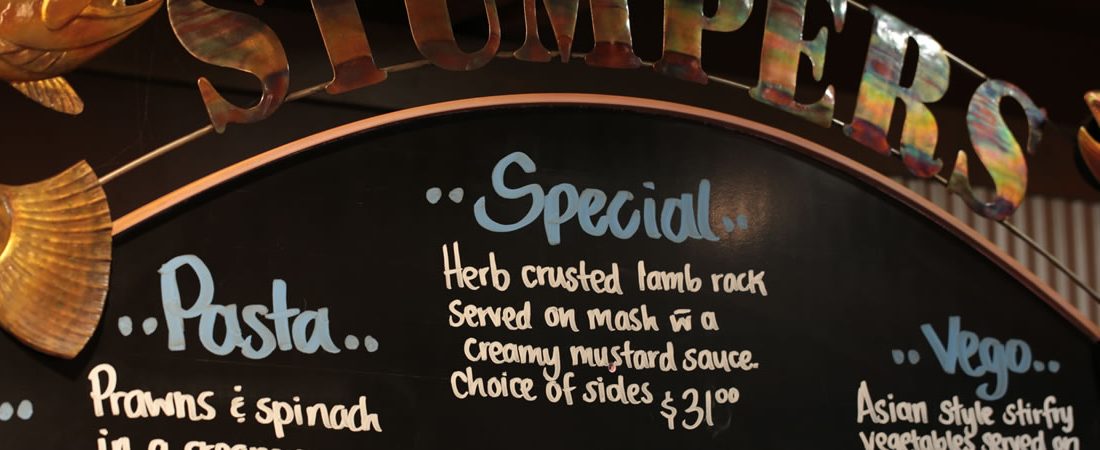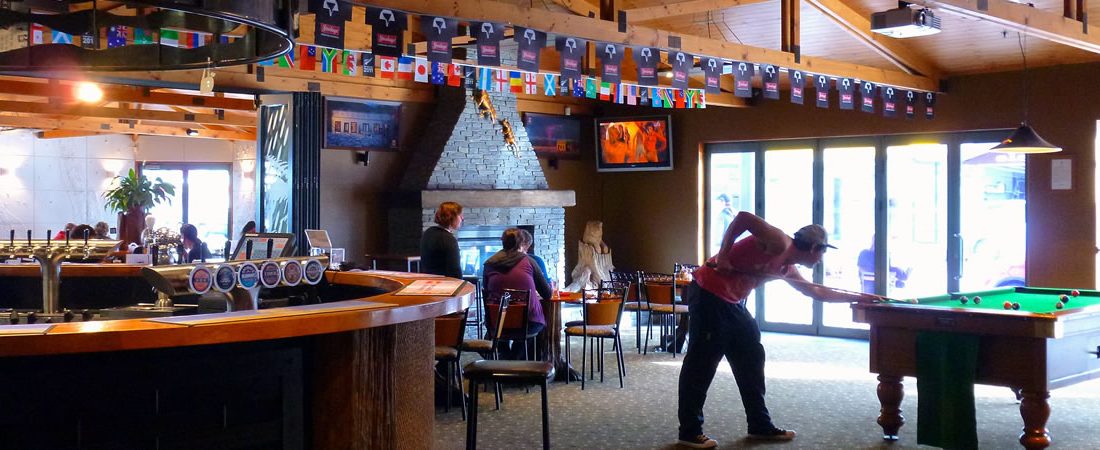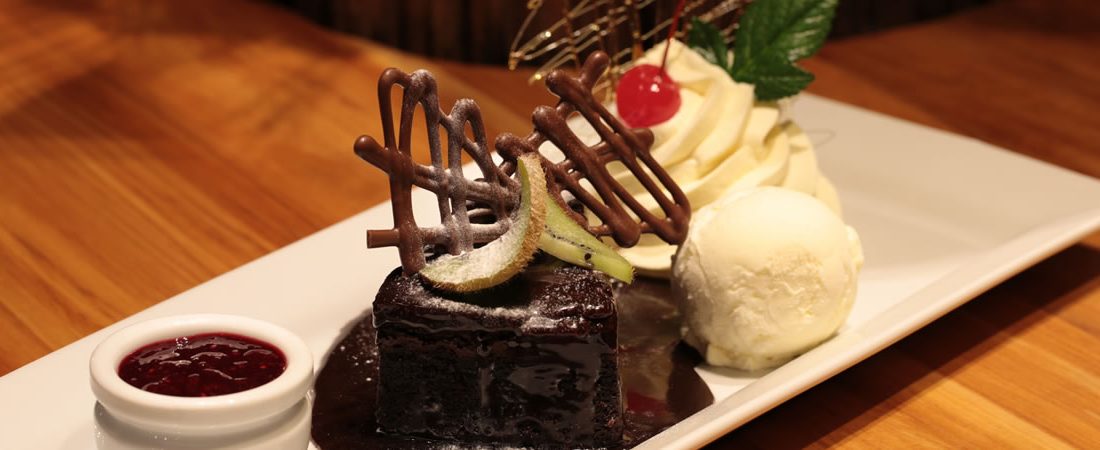 BAR & CAFE
Stumpers is a great option for Hokitika dining with an onsite bar and cafe. Our homemade food options offer good value and are available all day from 7am (8am Sunday) until late. Enjoy anything from a light snack to a full delicious meal – there is always something suitable for the whole family.
Choose from the sun-drenched outdoor seating for those warm days or grab a couch fireside for a winter warm-up. If you're looking to shake things up, live entertainment is offered in the bar periodically.
Breakfast Menu
Lunch Menu
Dinner Menu
Breakfast Menu
Open Daily • 7am (8am Sunday) to late | Breakfast • Lunch • Dinner
Sample Breakfast Menu
Please check before placing your order that the menu listed is available
Served 7am (8am Sunday) – 11 .30am daily
TOASTED MUESLI
Homemade muesli served with berry compote and natural yoghurt $15.50
EGGS BENEDICT
Classic breakfast fare of 2 poached eggs served on house baked ciabatta topped with wilted spinach, poached eggs and drizzled with creamy hollandaise Bacon or Ham $20.50 Salmon $25.50
STUMPERS BIG BREAKFAST
Our chef's feast of bacon, eggs, hash browns, mushrooms, tomato, sausage & toast $24.00
CHEESE OMELETTE
with your choice of 2 other fillings & served with our house toast $22.00
BACON AND EGGS ANY STYLE
Served with brown or white toast $18.00
TEA OR COFFEE AND TOAST
A selection of bread served with butter & jams and your choice of tea or coffee $11.50
FRENCH TOAST
Sprinkled with cinnamon sugar and topped with bacon, bananas and maple syrup $20.00
Pancakes
Served with maple syrup, mixed berry compote and whipped cream $19.00
Eggs On Toast
$13.00
PLEASE PLACE YOUR ORDER AT THE COUNTER
EXTRAS: Eggs (2), sausage, mushrooms, tomatoes,
bacon, $6.00; toast $2.00
Gluten Free Toast $3.00 (2)
Please advise your wait staff should you have any dietary requirements. Our chefs will be happy to help.
Lunch Menu
Dinner Menu