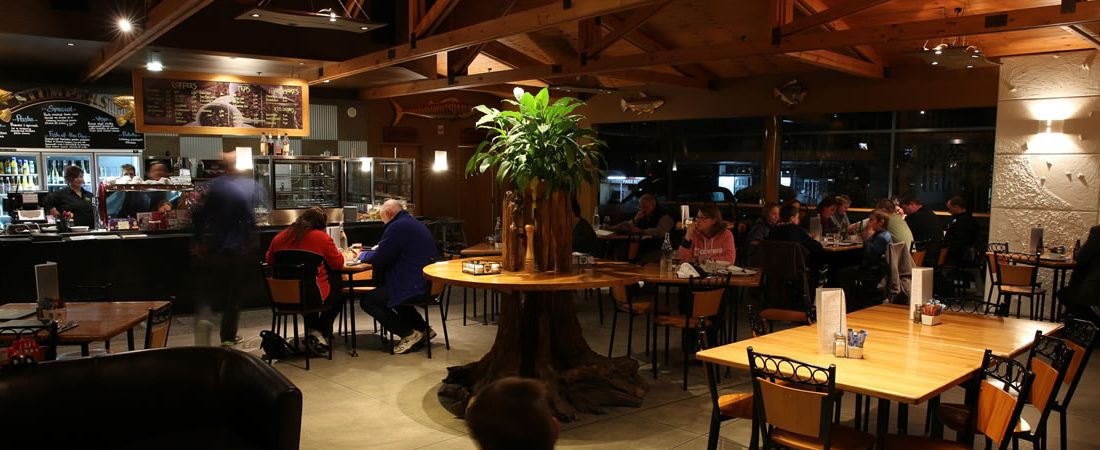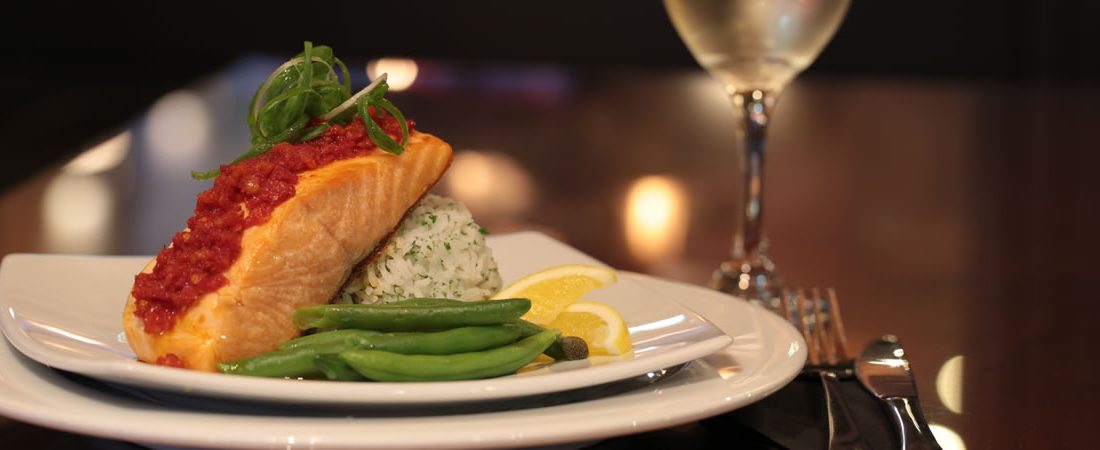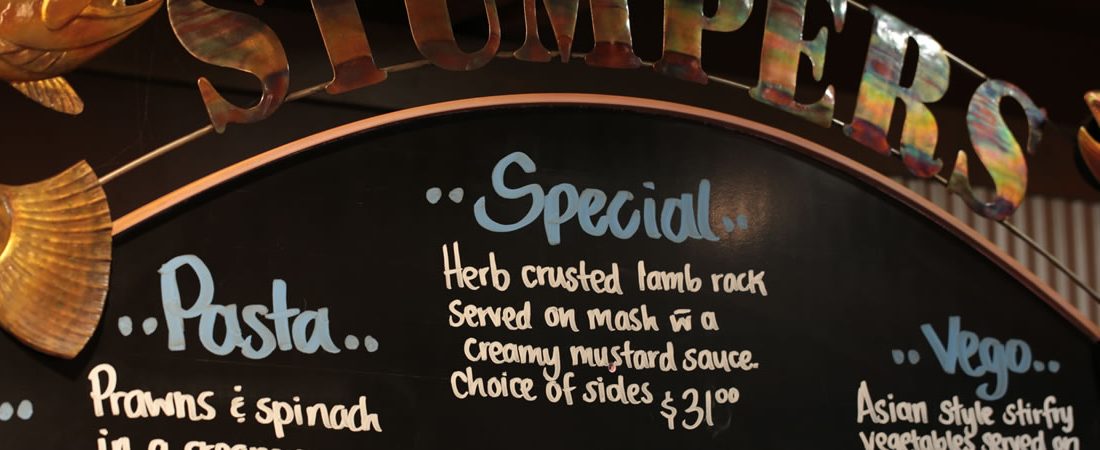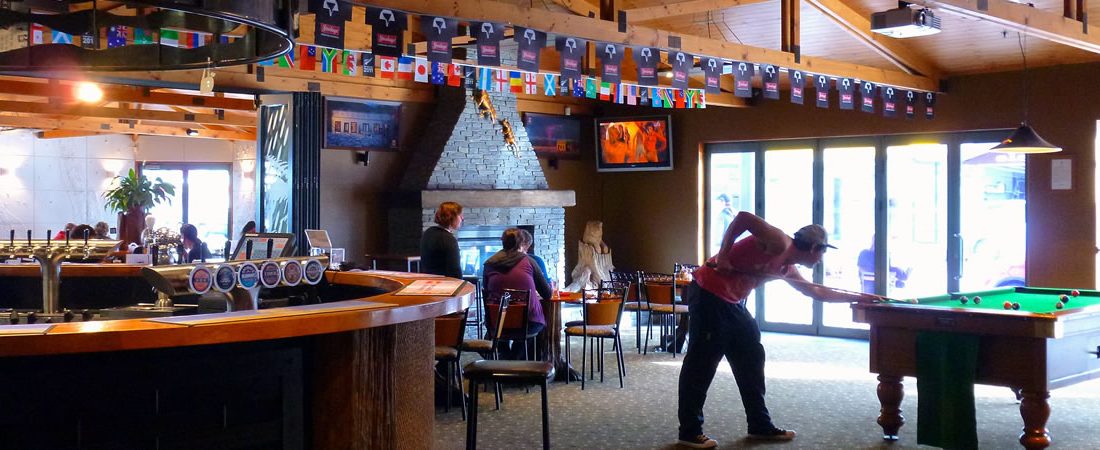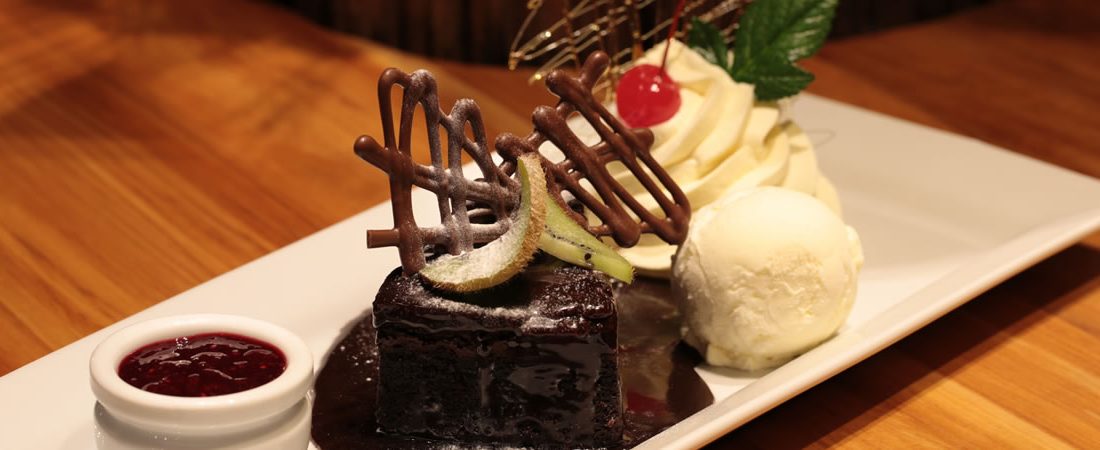 BAR & CAFE
Stumpers is a great option for Hokitika dining with an onsite bar and cafe. Our homemade food options offer good value and are available all day from 7am until late. Enjoy anything from a light snack to a full delicious meal – there is always something suitable for the whole family.
Choose from the sun-drenched outdoor seating for those warm days or grab a couch fireside for a winter warm-up. If you're looking to shake things up, live entertainment is offered in the bar periodically.
Breakfast Menu
Lunch Menu
Dinner Menu
Breakfast Menu
Open Daily • 7am to late | Breakfast • Lunch • Dinner
Sample Breakfast Menu
Please check before placing your order that the menu listed is available
Served 7am – 11 .30am daily
TOASTED MUESLI
Homemade muesli served with berry compote and natural yoghurt $15.50
EGGS BENEDICT
Classic breakfast fare of 2 poached eggs served on house baked ciabatta topped with wilted spinach, poached eggs and your choice of bacon, ham or smoked salmon, drizzled with creamy hollandaise $20.50
STUMPERS BIG BREAKFAST
Our chef's feast of bacon, eggs, hash browns, mushrooms, tomato, sausage & toast $21.00
CHEESE OMELETTE
with your choice of 2 other fillings. Ham, bacon, tomato, mushroom, capsicum or onion served with our house toast $19.00
BACON AND EGGS ANY STYLE
Served with brown or white toast $17.00
TEA OR COFFEE AND TOAST
Your choice of wholegrain or white toast bread served with butter & jams and your choice of tea or coffee $11.50
FRENCH TOAST
Sprinkled with cinnamon sugar and topped with bacon, bananas and maple syrup $19.00
PANCAKES
Served with maple syrup, mixed berry compote and whipped cream $17.00 Kids $10.00
PLEASE PLACE YOUR ORDER AT THE COUNTER
EXTRAS: Eggs, sausage, mushrooms, tomatoes,
bacon, $3.00; toast $1.00:
Minimum surcharge $10.00.
Please advise your wait staff should you have any dietary requirements. Our chefs will be happy to help.
Lunch Menu
Dinner Menu